Angela Bassett's got two kids, two spouses (Angie and I got married last August 25th...okkk thats a joke!), two decades of movies on her resume, and two movies filming this summer:
Shakespeare's Henry IV

The first feature film adaptation of Shakespeare's most political play.
Directed by
Shawn Tolleson
Co-produced by
Drew Brody
Starring
Martin Sheen
as King Henry IV,
Angela Bassett
,
Chiwetel Ejiofor
and
Alexander Siddig
.
Begins filming summer 2007.
Meet the Browns
The newest Tyler Perry film
about a family forced to come together after their grandfathers' death. Described by Angela as a "city mouse-country mouse story."

Directed by
Tyler Perry
Starring
Angela Bassett
and possibly
Deelishis
as Angie's daughter
Scheduled to begin filming July 2007

I bring this post up because its going to be quite interesting to see how Angela balances the filming of both of these movies in the short 3 months of summer. I think she'll do it easily and with the grace shes always had. I'm just happy to finally see Angela onscreen like she needs to be and in the range of roles that will show off her talent.
Yay, the Queen is back on her throne!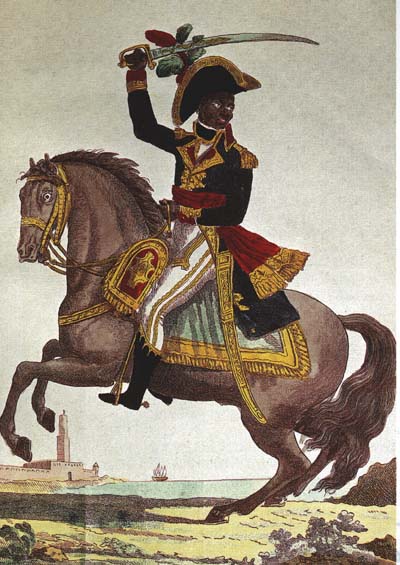 Toussaint

Historical action epic based on the life of Toussaint Louverture, who led a successful slave rebellion in the 18th century that sparked the Haitian Revolution


Directed by Danny Glover
Written by Joslyn Barnes and Vijay Balakrishnan
Starring Don Cheadle, Wesley Snipes, Angela Bassett, Mos Def, and Chiwetel Ejiofor


Begins filming October thru December 2007