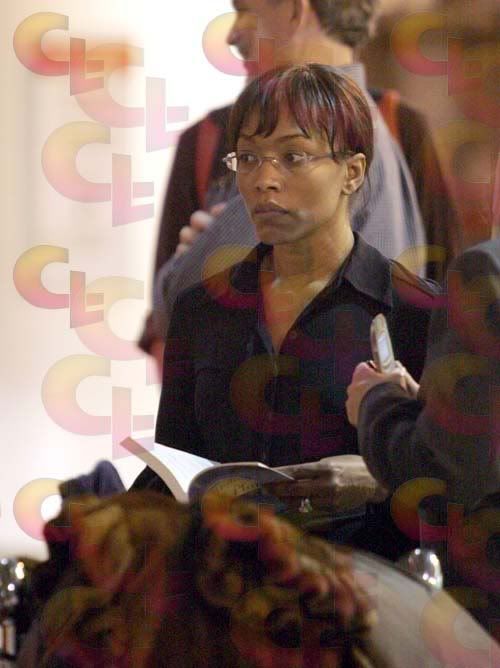 Concrete Loop
posted some pictures of Angie getting off a plane at LAX that has sparked the ongoing debate between the BassettHounds. Tacia loves the norm and natural look, while SimSim prefers the glitz and glamour. I am partial to both.


She is an actress, so of course we love to see Hollywood Angela.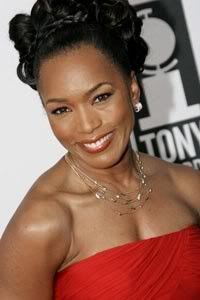 But for those who are truly BassettHounds, we like to lean towards the real Angie B.


What do you think?