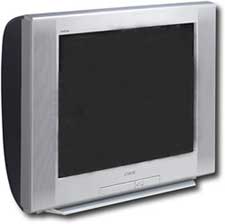 The promotion for Friends: A Love Story is on!
Finally
Friends
will be released and available in bookstores this wednesday. Angela and Courtney are celebrating the release with Oprah on her show and according to the preview commercial,
little Bronwyn and Slater
will also be on Oprah. This book is all in the family!
Heres the upcoming TV schedule for The Vances this month:
The Oprah Winfrey Show- Wednesday, Feb. 14th, 4pm, (check local listings)


The Tavis Smiley Show- Saturday, Feb. 17th, 12am, PBS


The View- Wednesday, Feb. 28, 10am, ABC